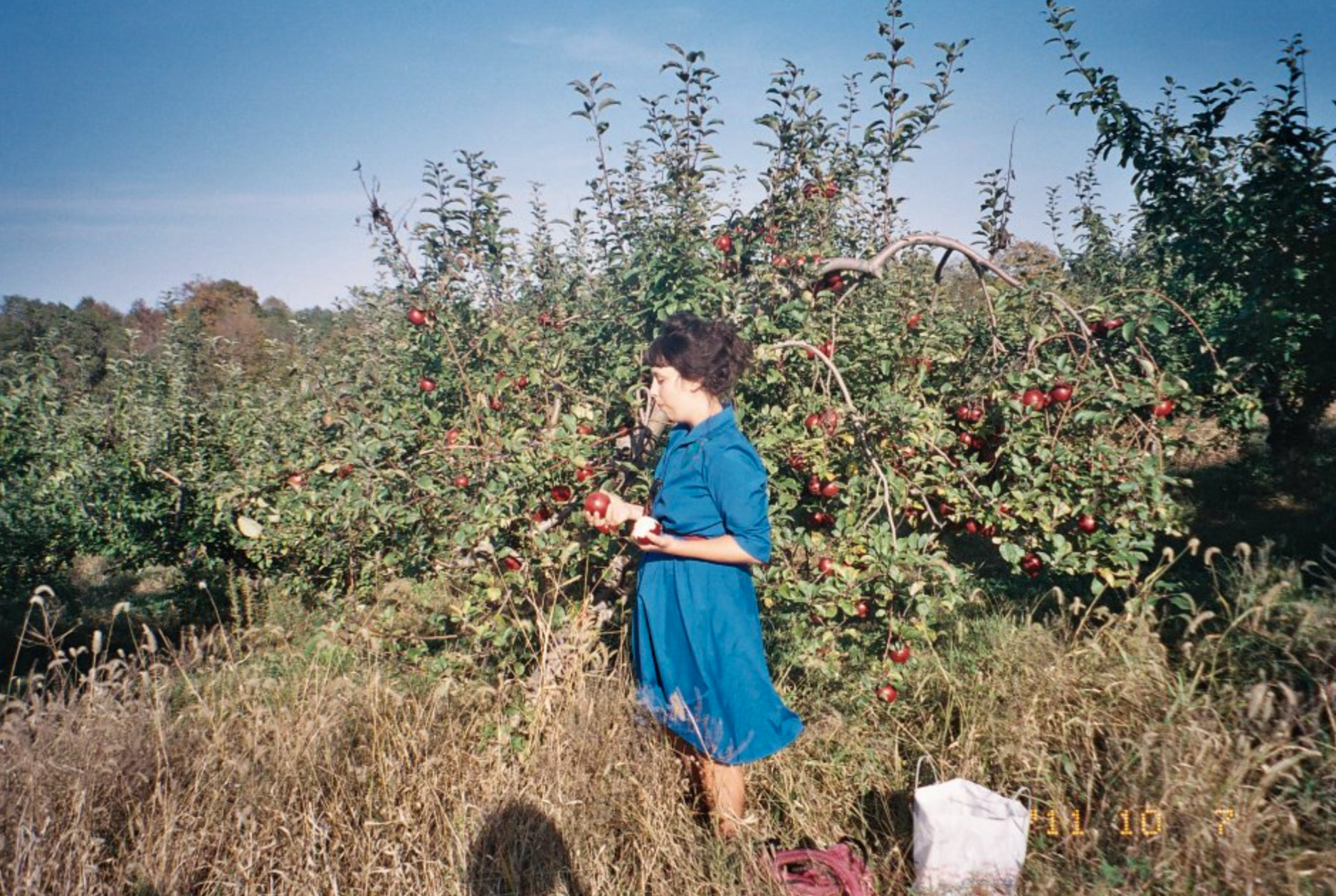 Liz Migliorelli is a herbalist, educator and storyteller who lives in the Hudson Valley of New York, on Munsee-Lenape-Esopus lands. Liz's work is informed by the old folk magic and medicine of her ancestors.
Liz has an active clinical practice where she works with folks one-on-one in collaboration with the plants. Her work as a clinical and community herbalist involves medicinal herbs, flower essences, personal ritual and nutritional recommendations in a harm-reduction framework.
Liz belongs to a lineage of spinsters, apple romancers and herb-cunning folk. She is an animist who is in cahoots with birch trees and serpentine saints. Some of her favorite divination tools are beeswax, murky waters and chickens. She sings to flowers, grows a lot of garlic and makes regular offerings to Venus. She is fiercely devoted to Enchantment in all realms.
For over ten years, Liz has been teaching classes on medicine making, folk magic traditions, storytelling, hearth-culture, ancestral remembrance and mythopoetic herbalism. She has worked with thousands of students from around the world and hopes you will
join her
in the web of this work sometime soon.
Find the newsletter archive
HERE
.